Alex Cooper Auctioneers Review
Alex Cooper Auctioneers has been in the business for almost a century. They started with auctioning jewelry, antiques, and pieces of art and later added real estate. They conduct one of the finest auctions in Maryland. We've looked into the Alex Cooper Auctioneers business and listed some of its pros and cons.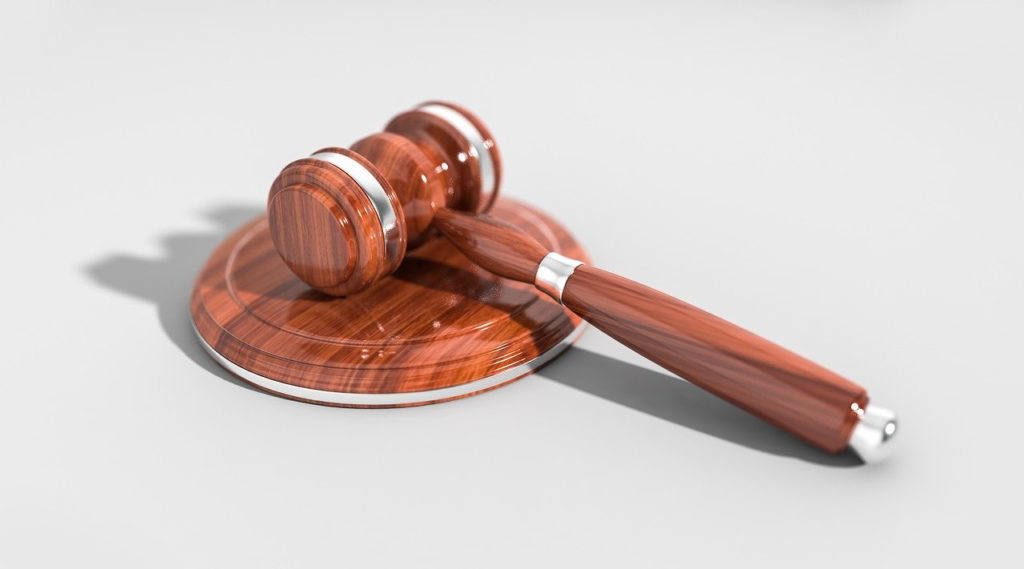 Pros
These are some of the best-selling points of Alex Cooper Auctioneers.
Untainted Reputation
When you're buying a house and lot, expensive jewelry, or antique items, you're shelling out a lot of cash. That's why you need to exclusively transact with reputable companies. Thankfully, Alex Cooper has been in business since 1924. With millions of auctions done over the years, they have certainly built a name for themselves.
Accurate Descriptions and Realistic Photographs
With Alex Cooper, you can bid confidently because you're provided with honest descriptions and true-to-life photographs of items and properties. This is most important when bidding on antiques. You certainly want to make sure the items are in good shape and quality.
With Alex Cooper, they won't try to sugarcoat these things as they built their business through transparency. Thus, you will certainly get what you pay for. Plus, the items will be delivered to you immediately once you win the auction.
If you are on the fence about bidding or buying online, you can always visit their enormous showroom to see the items for yourself.
Easy Payments
Transactions with Alex Cooper Auctioneers are very convenient and easy. You can pay safely and securely with any of your major credit cards. Furthermore, it's just a swift process from there to begin your online bidding journey. You will need to make an initial deposit before making any bids. This is to protect both parties and avoid any joy bidders or bogus bidders.
Extensive Online Collection
If you enjoy browsing auctions online, you will appreciate Alex Cooper's wide collection. From antique rugs, jewelry, furniture, to home furnishings – you will find some hidden gems if you just look. The website also features good photographs of these items which will help you make a wise and informed purchase.
Cons
Here's something you need to watch out for if you're thinking about using Alex Cooper Auctioneers services.
May Not Be Suitable for International Buyers
Alex Cooper Auctioneers is based in Maryland, USA. Although they allow international bidders and buyers, there are certain unavoidable and inevitable problems when it comes to this. Thus, you should take precautions if you're based outside the US. Nevertheless, it's only a rare occasion and for most international transactions, Alex Cooper is just fine. If you make a simple search of testimonials for Alex Cooper Auctioneers, you'll more likely come across a positive one. This is because, over the years, they have perfected their craft in their field. However, there are some bad reviews from people who feel their items should have sold for more money. In general though, Alex Cooper makes sure to put their customers' satisfaction at the top of their priorities. Just make sure to read their online bidding terms and that you agree with them before making any form of deposit.